Door To Door Service
Local and long-distance transportation with special consideration for individual disabilities, with emphasis on punctuality and safety.
Our Drivers
Our drivers are trained to provide assistance to people with physical and mental limitations. We accompany each client from their door to inside the door of their destination.
Certified
Our entire fleet of vehicles is fully insured and certified through Michigan department of Transportation.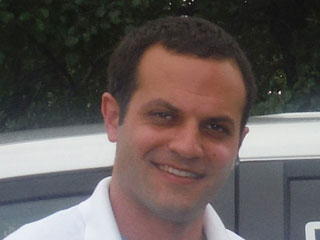 George Zoma
Administration & Driver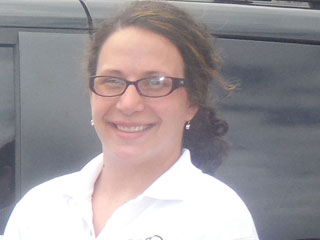 Courtney Oram
Administration & Driver